Carrot Butter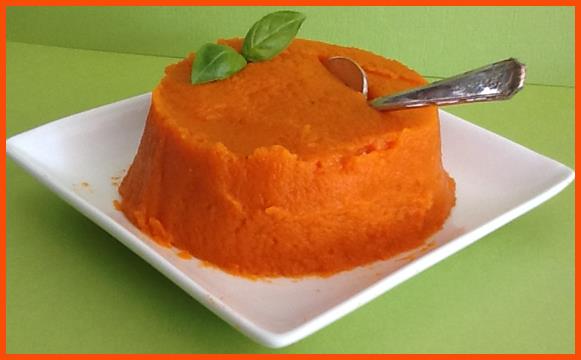 This lovely little Carrot Butter was quite a surprise the first time we made it. Not exactly butter-like and not exactly spread-like it is somewhere in between, however we did find it satisfying in the same way butter is. The next time we make it we will add a little more Agar Agar to bring it to a firmer consistency.
What a great way to get additional servings of nutritionally rich carrots into your diet and teach your family to love them!  You can make it either sweet or savory.  Both are delicious.
This recipe makes one large custard dish.
Wash thoroughly with a vegetable wash and rinse well:
1# Carrots, trim off the ends and cut into medium sized pieces
Seasonings to taste:
Our choices were:
1 tsp Beaumonde
1/2 tsp Garlic Powder
1/4 tsp Tumeric
1/4 tsp Salt (to taste; less is always healthier)
1 tsp Sugar
1 tsp Agar Agar
Cover Carrots will fresh filtered water and bring to boil.  Add Agar Agar.  Turn temperature to a rapid simmer and cook until fork tender, approximately ten minutes.  Drain Carrots reserving liquid.  Place Carrots and Seasoning into your VitaMix or high powered blender and process on medium (4 on the VitaMix) until they are broken up.  Now carefully add some of the reserved liquid a little at a time processing after each addition.  When it is a smooth consistency your Carrot Butter is done!  
Be careful not to add too much of the liquid - you want a firm consistency.  The Agar Agar in the liquid will help it firm up as it cools.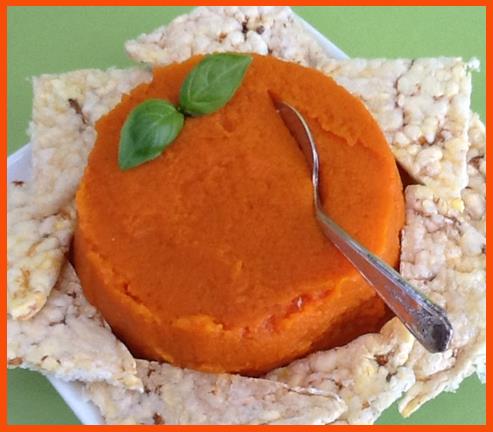 This tastes great on toast (especially the sweet version), crackers or rice cakes (pictured) cut into triangles.  
Sweet Options include one of the following:
1 Tbs Brown Sugar
or
1 Tbs Agave Nectar
or
1 Tbs Maple Syrup
or
1 Tbs Honey
Other Savory Options:
1+ tsp Herbs de Provence
or
1+ tsp Rosemary or Basil
or
Curry, hot or mild
The possibilities are endless.  Choose the combination of seasonings that will appeal to you and your family.  If you just love the taste of cooked carrots, just a little bit of salt and pepper may be your preference.  
Don't hesitate being creative and experimenting.  Just remember to taste, taste, taste tiny amounts as you go.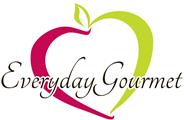 from my healthy Heart to Yours


from Carrot Butter to HomePage