Sweet Surprises


Dessert Recipes for Everyone

Now, there are those who love sweets and others who do not, but is there anyone who doesn't enjoy a little bite of dessert after a nice dinner? Some of the Dessert Recipes below are healthy, others just plain decadent! Check back often as we will continually be adding new desserts as we share our favorites with you!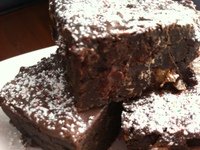 Our Black Bean Brownies are loaded with nutrition, have no flour, eggs or processed sugar and are absolutely delicious - a perfect healthy snack or dessert for all ages!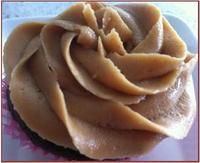 A lovely dessert, Ina's Chocolate Cupcake with Peanut Butter Frosting, is our new favorite! Brownie-like in flavor it is both moist and tender.
We can't wait to serve these to our friends. Thanks Ina!
Lemon Bundt Cake made from scratch is a dessert that wins in all areas, taste, mouth feel and versatility. So good.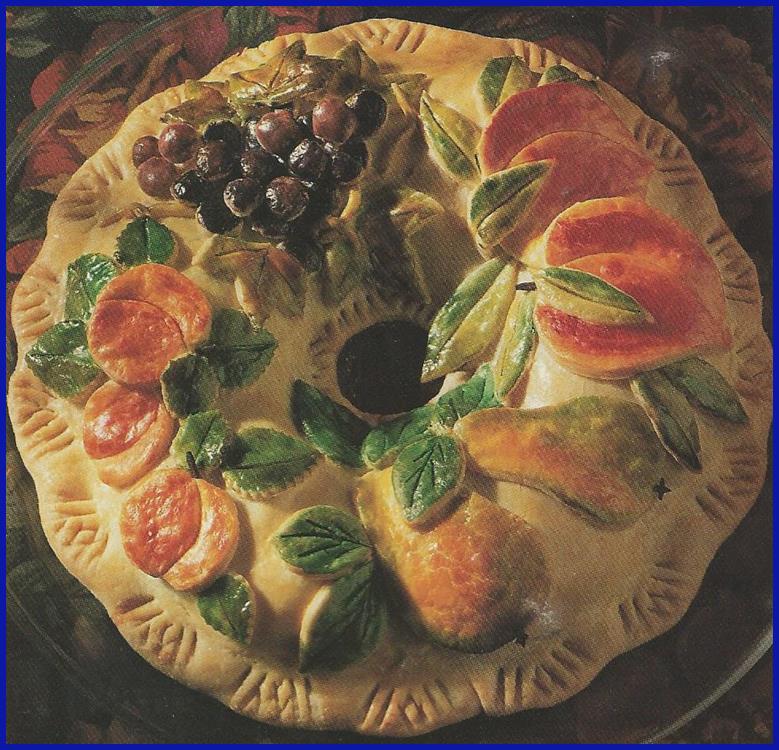 Our Painted Fruit Pie requires several steps and cannot be rushed however is not difficult to create this masterpiece!
This Pumpkin Pie is consistently delicious meeting rave reviews by family and friends. With a little extra time and technique it is uniquely yours every time you make it, once again proving that you are an Everyday Gourmet.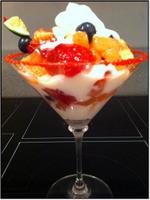 Another lovely little dessert, the Yogurt Fruit Martini, is made in minutes with fresh fruit that you may have on hand. Special favorites are berries, pineapple chunks, orange pieces, bananas of course laced with a little Rum.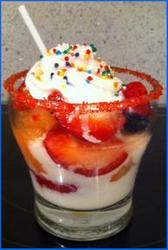 Kids will have no trouble eating Fresh Fruit and Yogurt for dessert when made as a parfait with a little topping and sprinkled with non-pareils for color.  Remember, you eat with your eyes first - so make it fun to look at for your little ones.  Adults also like this one!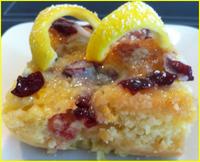 Our Lemon Cake Pudding is unique, soft lemony, creamy and absolutely delicious. It is a new take on the Old Fashioned Bread Pudding. Very easy to make, it is equally good when served warm or cold!

From Dessert Recipes back to HomePage