VITAMIX




the

blender of choice

*Ordering and FREE SHIPPING information is at the bottom of page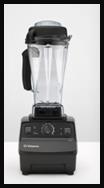 We had seen Vitamix Blenders in many restaurants, behind bars and even on television cooking shows such as Chopped and Master Chef as well as others.  We knew with our change to Healthy Eating that we were going to purchase a high powered blender.  We just didn't know which one.
Our search began by asking people whom we knew to be Smoothie Experts and Healthy Cooks what blenders they used.  The answer was always the same.  Before we made our final decision we went online - and found the reviews to be remarkable.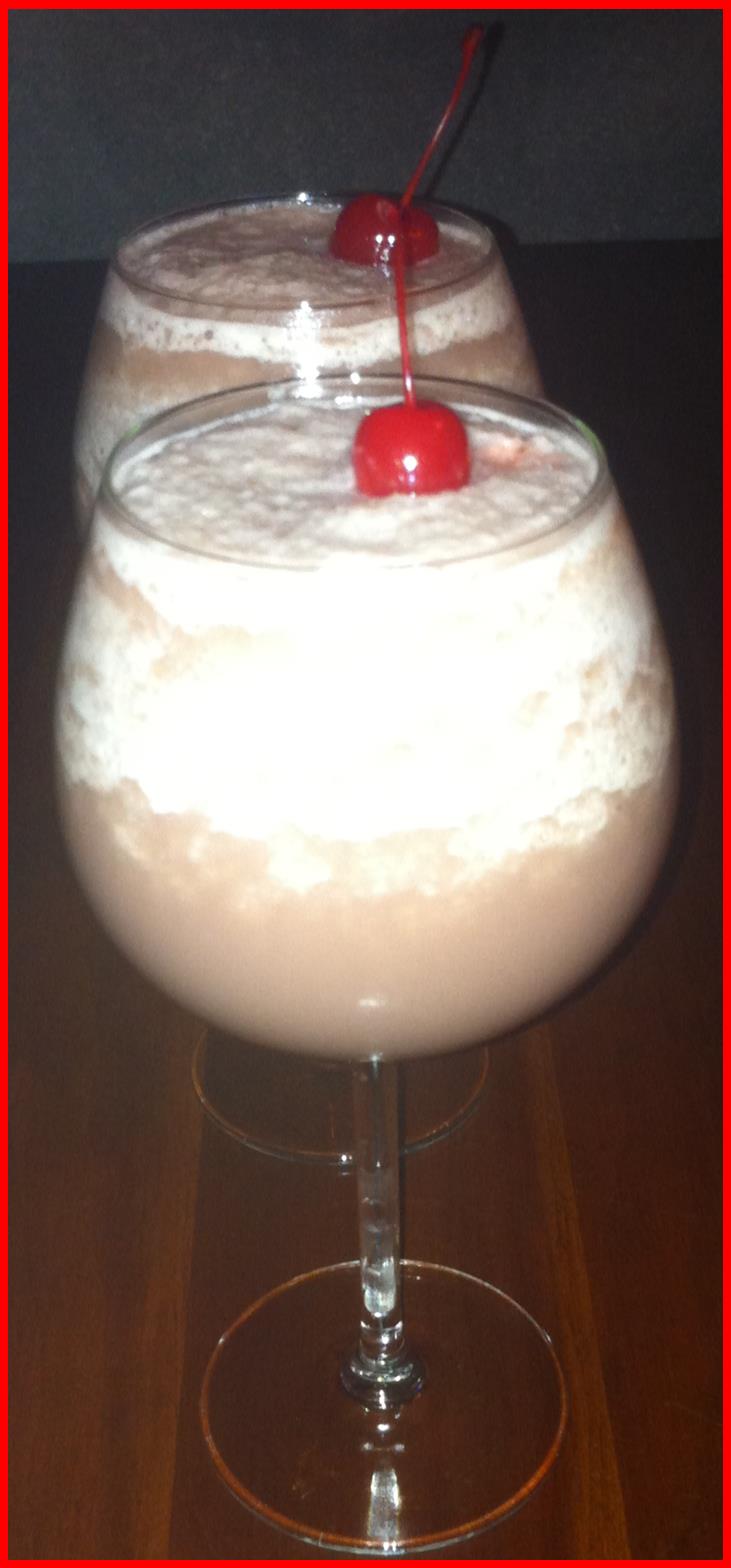 And, we ordered ours!  
There is rarely a day that goes by that we don't use it for something.  In Spring and Summer we make one or even two Smoothies a day, chopping almonds in several of recipes as our first step. From Spinach or Beet Smoothies for lunch to sleep inducing Bedtime Smoothies  
The results are always, quick, thick and creamy.  As delicious as any ice cream we used to eat.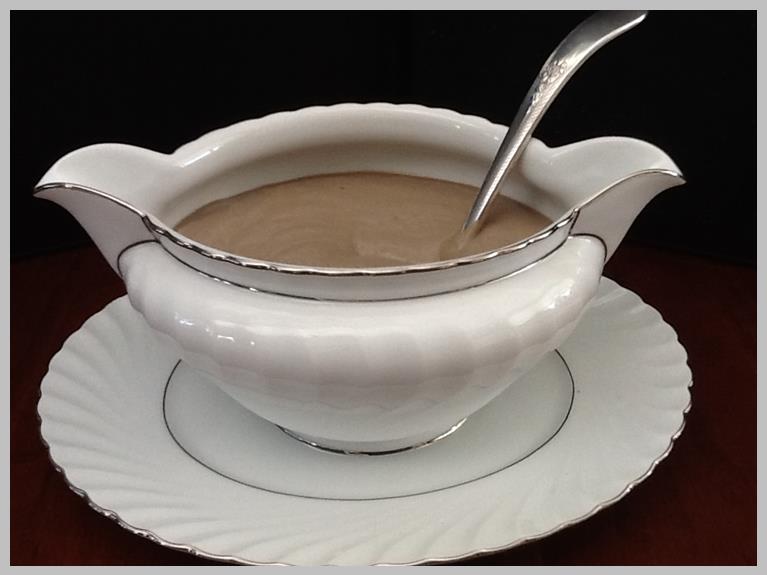 Other favorite and very special uses include, Luscious Vegan Gravy, Creamy Cauliflower Soup, Smooth Zucchini Soup as well as our dips.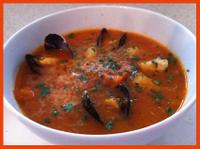 Pulsing Cioppino 4 - 6 times creates a wonderfully chunky texture that does not overwhelm the fish. With this recipe if you leave it too chunky the delicate shrimp and scallops tend to "get lost" or if you blend it too much you lose the wonderful "stew like feel".  But our Vitamix gets it just right with only pulsing a few times.  
One of the most unbelievable things we have made is a soup not cooked in a pan.  Just put tomatoes, water, vegetables (just about any kind) and seasonings into the container and slowly raise the speed to high. Process on high for six to ten minutes and your soup is done!  Piping hot! It is so smooth you many want to add a few lightly steamed vegetables to add some texture. 
Certainly other blenders can be used, but in our experience the end result is not as consistent and takes longer frequently requiring batches. For a soup quantity serving 12, it generally requires only two batches which cuts down on our work and the mess factor!
Cleaning it?  Just add a drop or two of dish soap to the container and process on high for 15 seconds.  Yes, it does.  Cleans itself!
So, what are you waiting for?
Let's get a Vitamix today!
When you order be sure to use my code:
06-009535
to get FREE SHIPPING in the U.S. or Canada
The model we chose was the 300 Professional Series.
The guarantees range from 5 to 7 years!
from my Healthy Heart to Yours!